Global Ship Inspection
Ship Inspectors' Portal .
Diligent & Graded Ship Inspectors.
Online test, Feedback & Reviews.
Free Quotation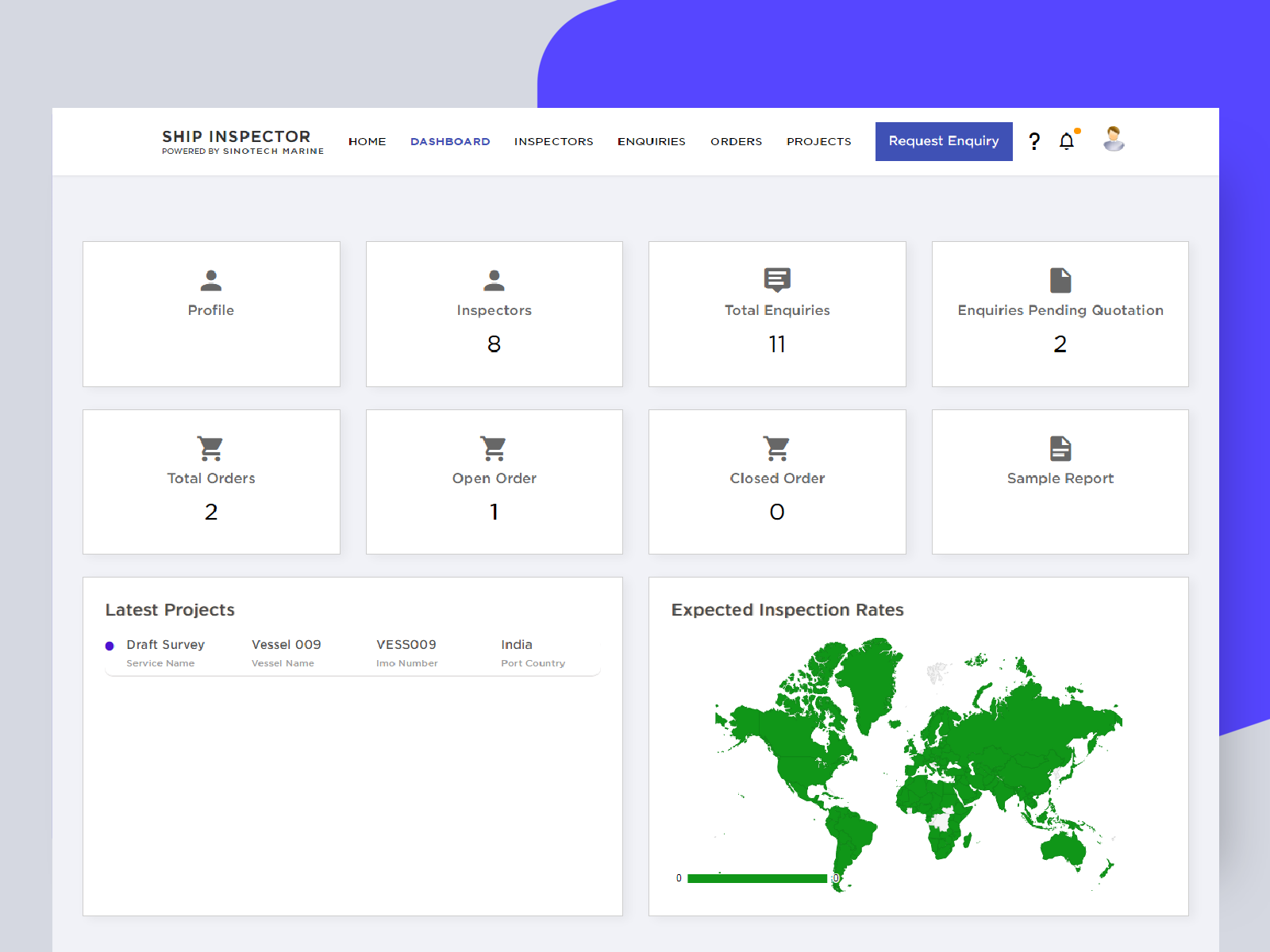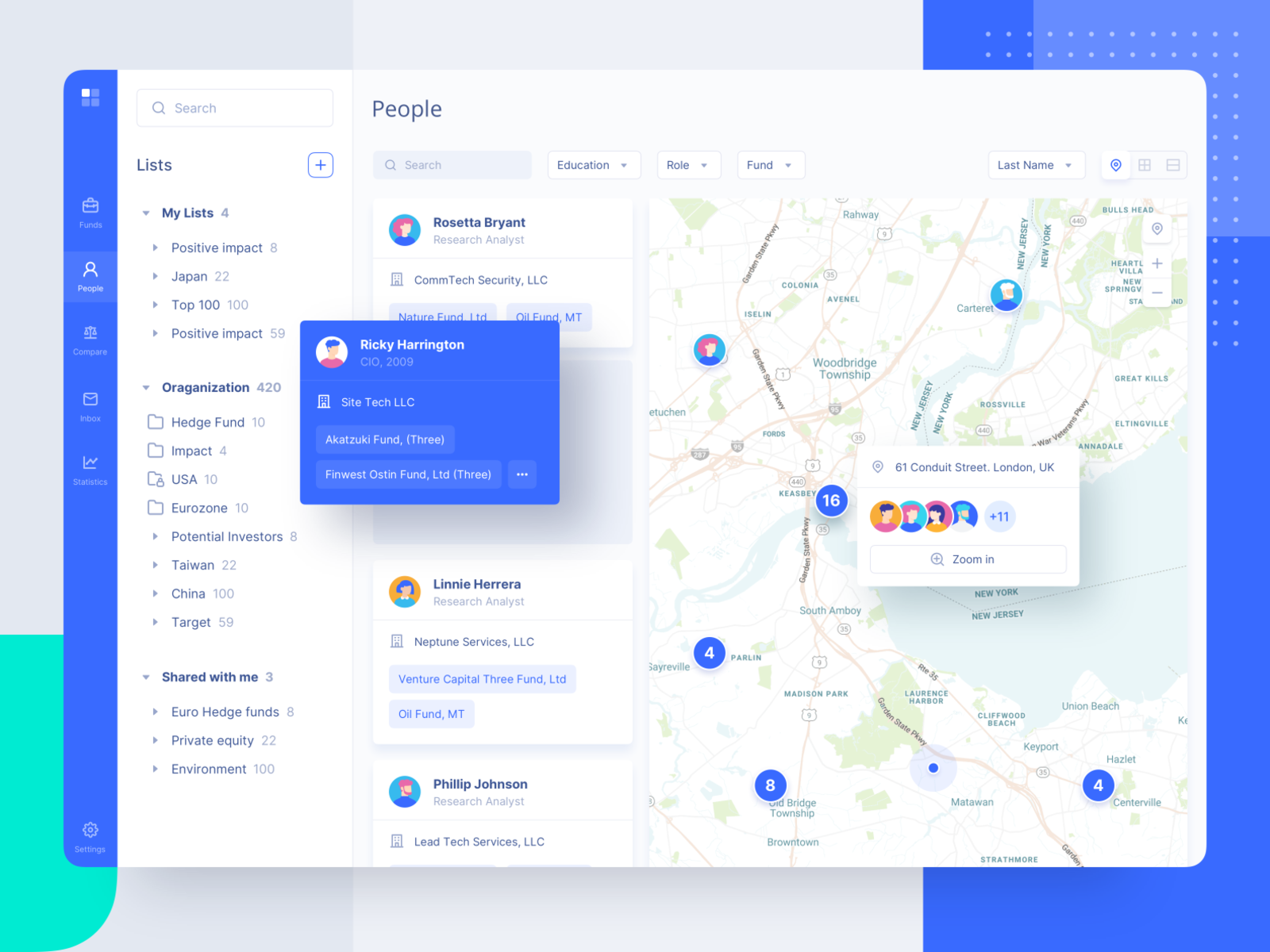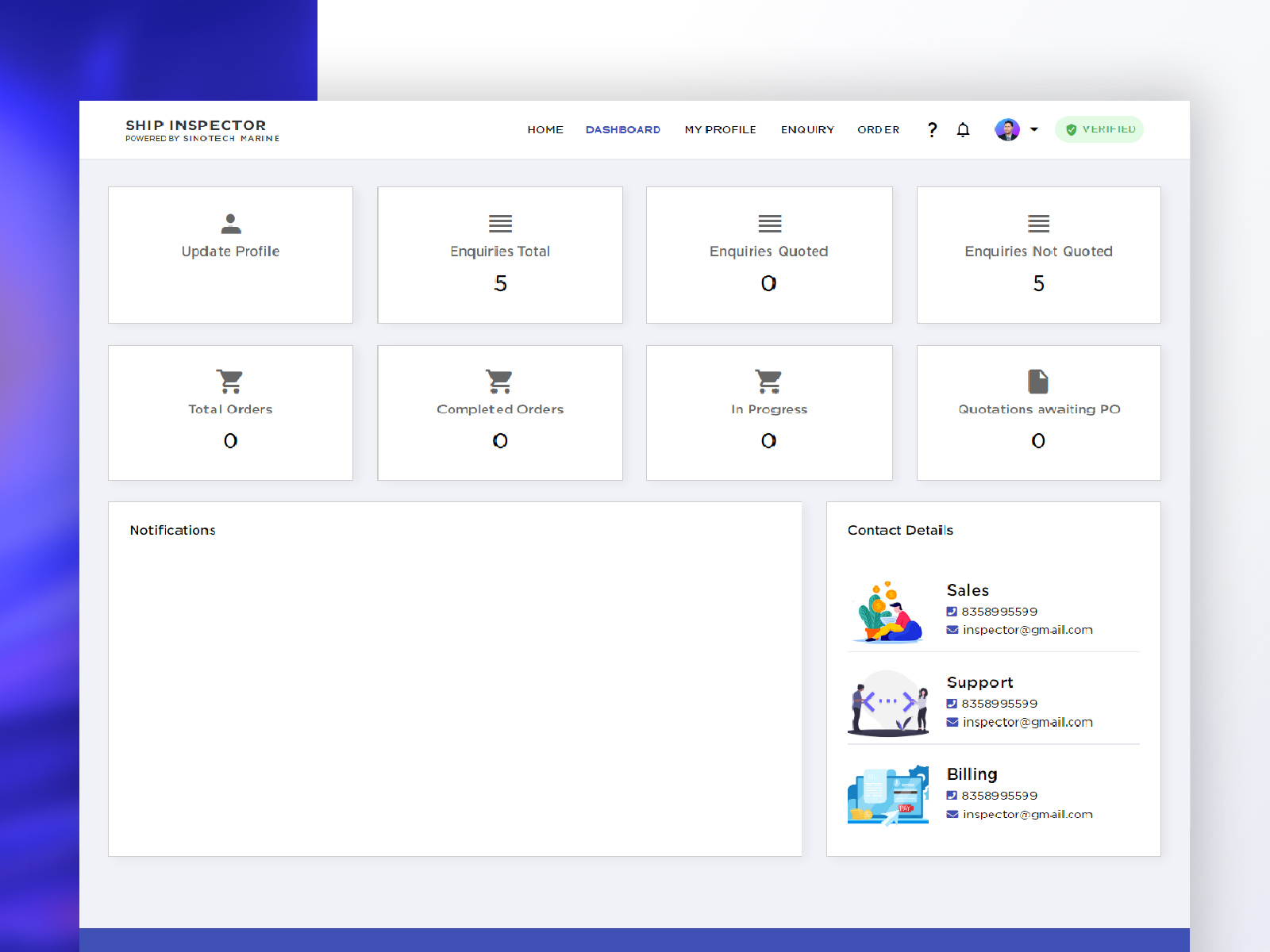 Global Ship Inspection
Customer Portal .
Find Diligent Ship Inspector in 75+ Countries.
Manage Ship Inspections online.
Vessel Condition Grading.
Free Quotation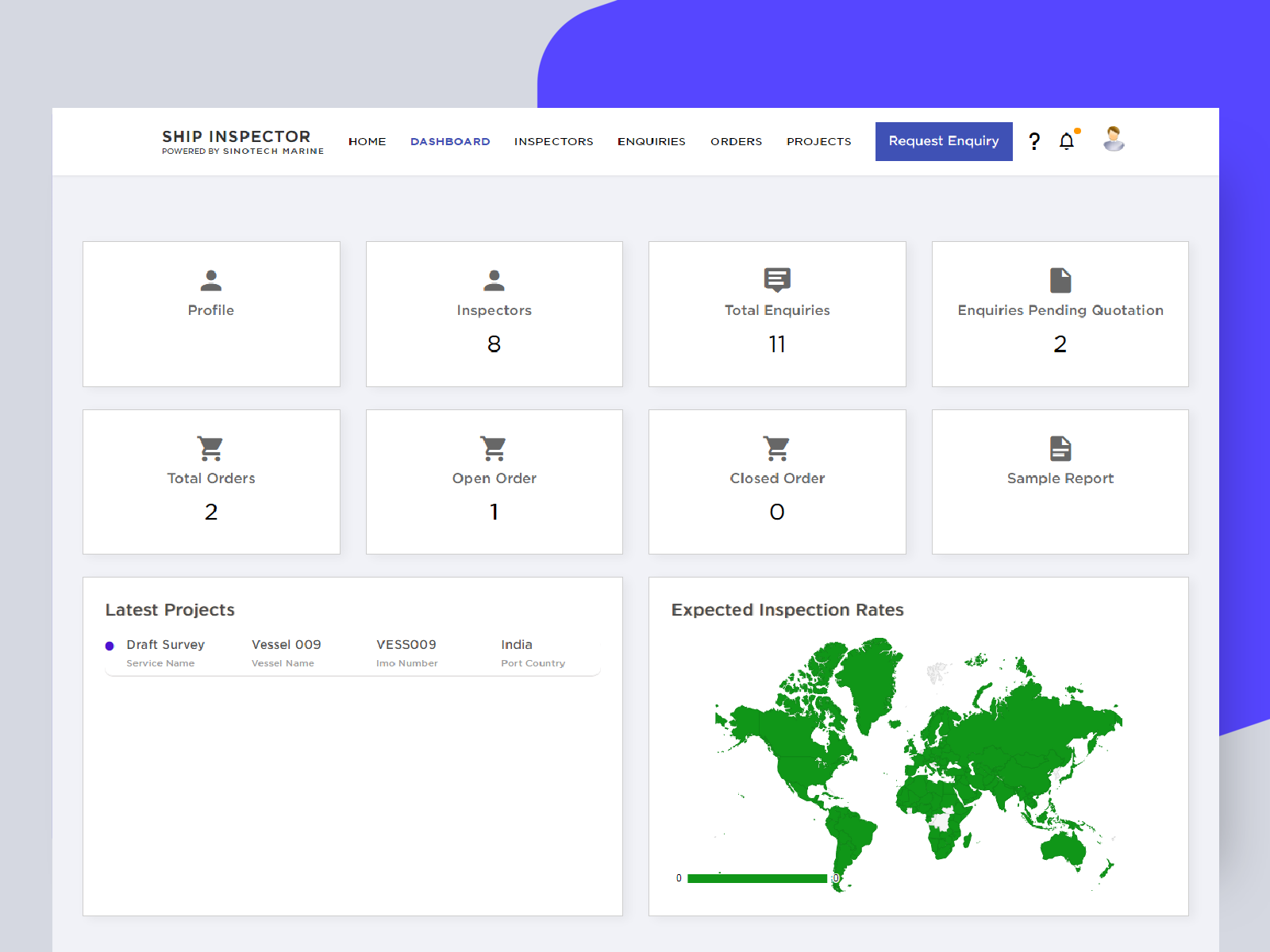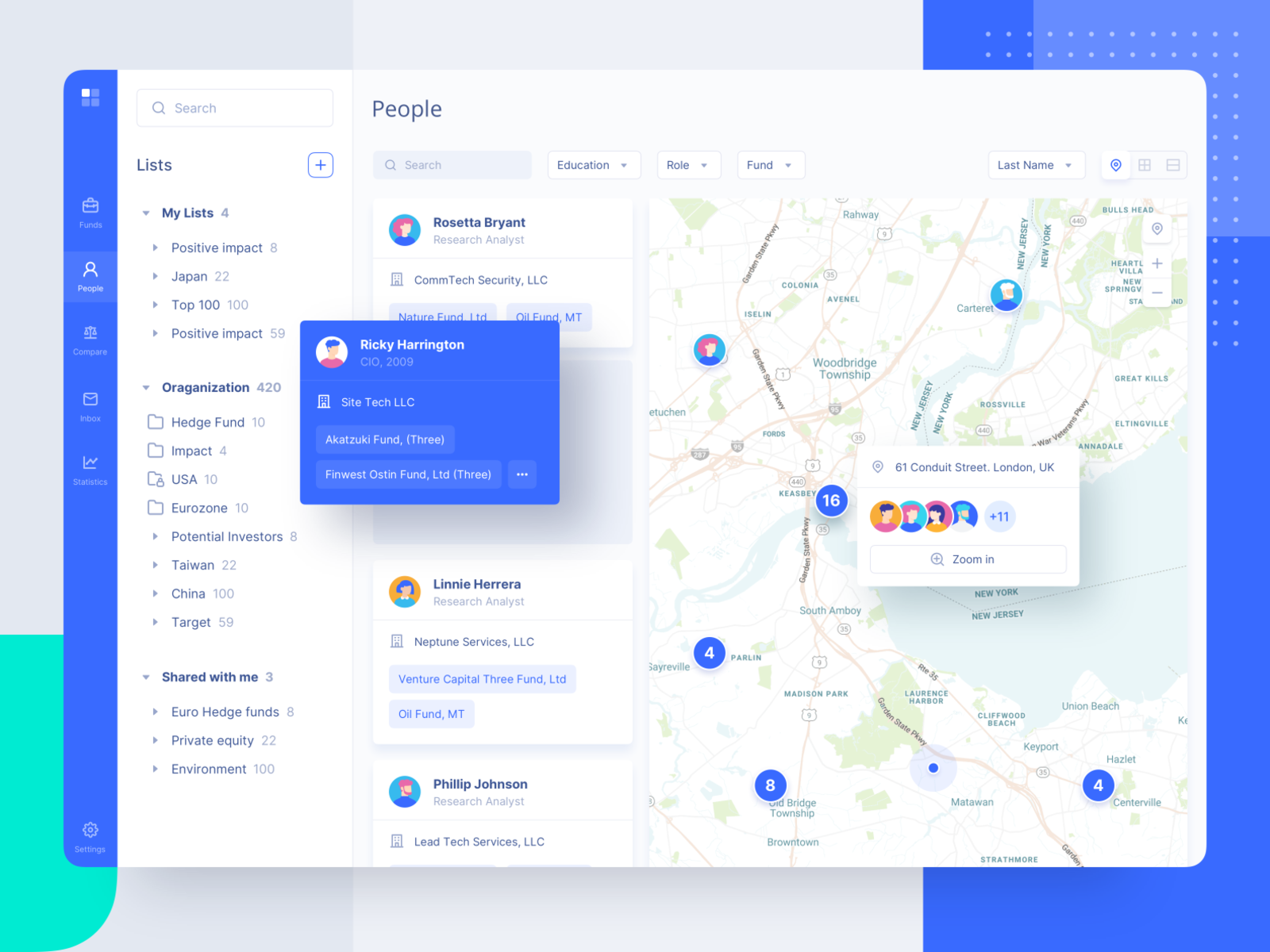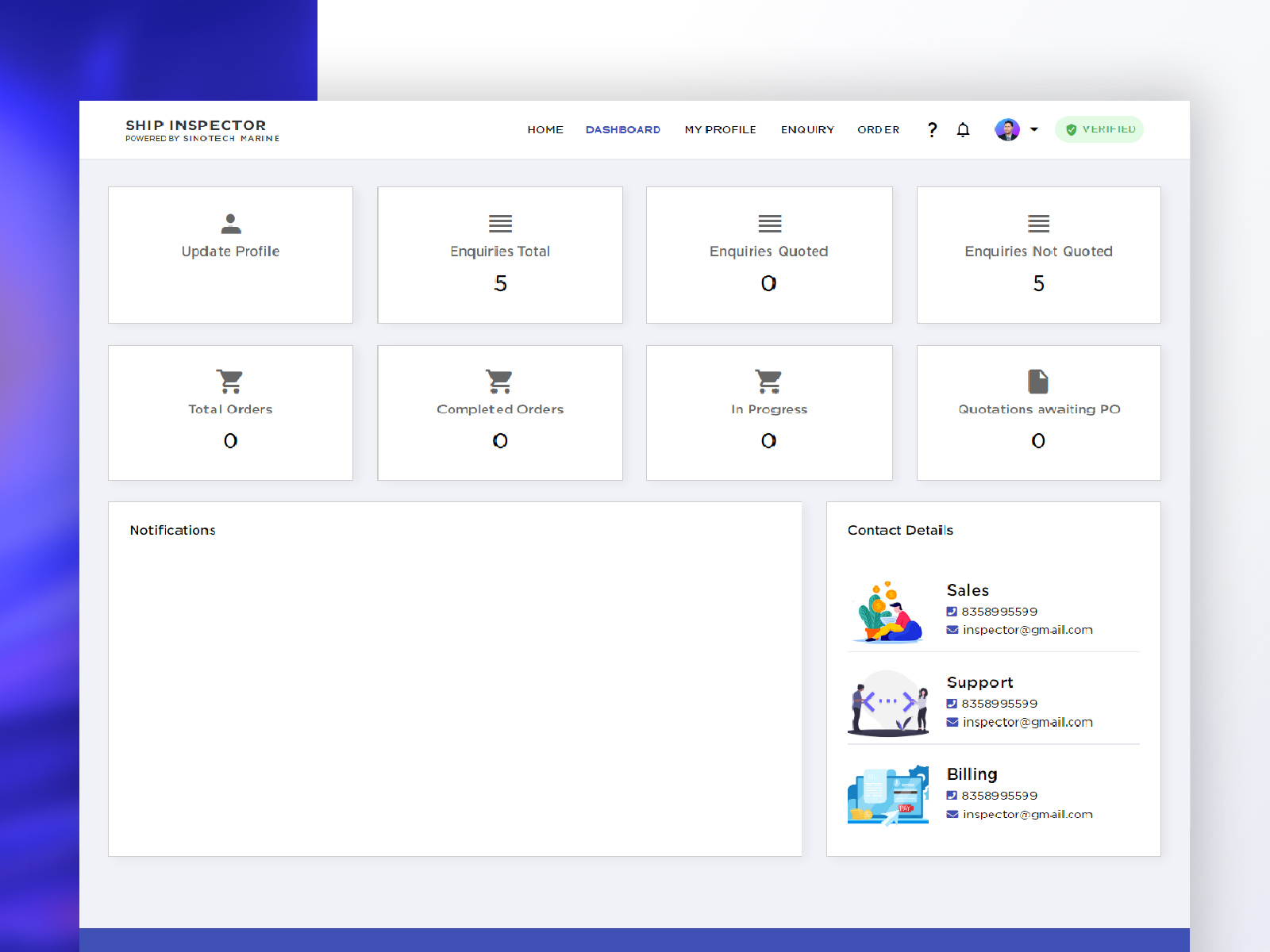 Previous
Next
How It Works
This portal has been designed to optimize efficiencies & drive more diligent services to the shipping industry. Our customers through this portal are able to find verified & graded inspectors consultants with credible reviews from other customers in the industry. In this new method, inspectors will have a greater accountability for the services they provide to clients and furthermore, long term improvements will evolve in the services customers receive. This portal answers the call for a simple yet revolutionizing way to order ship inspections, as the demand for high quality trustworthy ship inspections in the world has increased.
Appoint
Inspectors Worldwide
Benchmark Vessel Conditions
Take
Online Test to Certify Yourself
Receive Customer Feedback and Rating